Stabilize
Your
Vehicle Battery
for
Safe
ECU Programming
!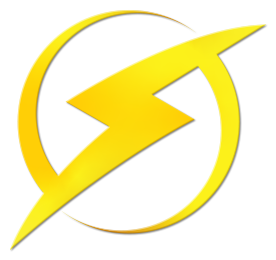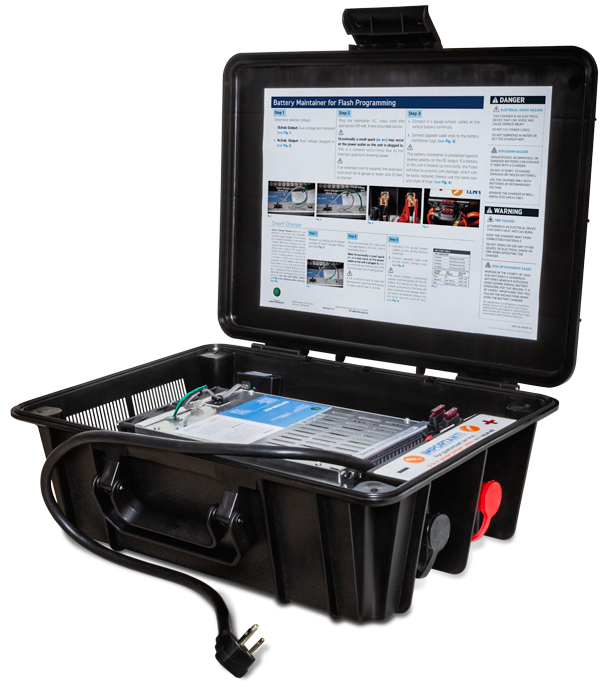 • Clean Power Battery Maintainer
• Protective Housing
• Dual Float Voltage
• Smart Battery Charger
Part#: BAT-MTNR-90
Price: $599.00
We all know how important it is for a strong and stable battery during ECU programming! Drew Technologies introduces our approved Battery Maintainer which can also serve as a Smart Battery Charger!
Get clean power with only 1V AC ripple, dual float voltage of 13.6V or 14.2V (OE-dependent). The durable protective housing with exterior solid brasss terminals and step-by-step instructions make it easy for storage, use and carrying.
Specifications:
• Input Voltage: 108–132 VAC
• Input Watts: 150 Watts
• Input Frequency: 50–60 Hz
• Output Volts: 13.4 DC
• Output Amps: 90 Amps
Recommended for use with: