Euro Accessory Kit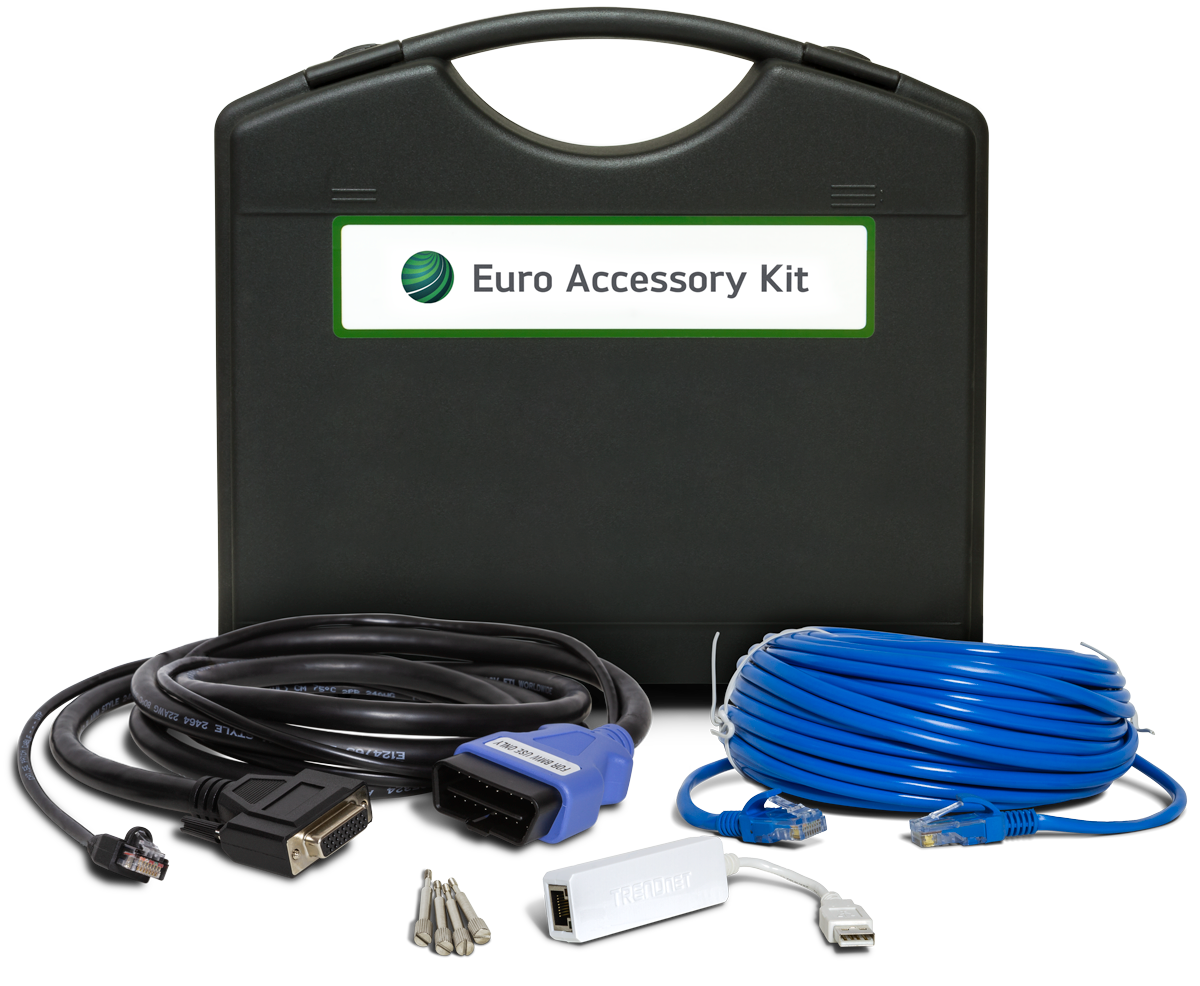 Programming European vehicles can pass large amounts of data over the internet. Drew Technoloies is making this Euro Accessory Kit available to RAP® 2 customers who specifically service BMW and Mercedes-Benz vehicles to provide a faster connection that is more stable and reliable while programming.
The Euro Accessory Kit contains the following:
• 100' Ethernet Cable & Ethernet/USB Adapter
• OBDII/Ethernet Cable

(BMW Only)
• Replacement Pins
• Instruction Guide

(not pictured)
For new customers ordering a RAP® 2 kit, be sure to add the Euro Accessory Kit to your order!
If you're an existing RAP® 2 customer*, you can order your Euro Accessory Kit below. There is no charge for the kit, but a $20 shipping charge will apply.
Existing RAP® 2 customers! Don't forget to provide us with your RAP® 2 serial number in the Special Order Instructions box before submitting your order.