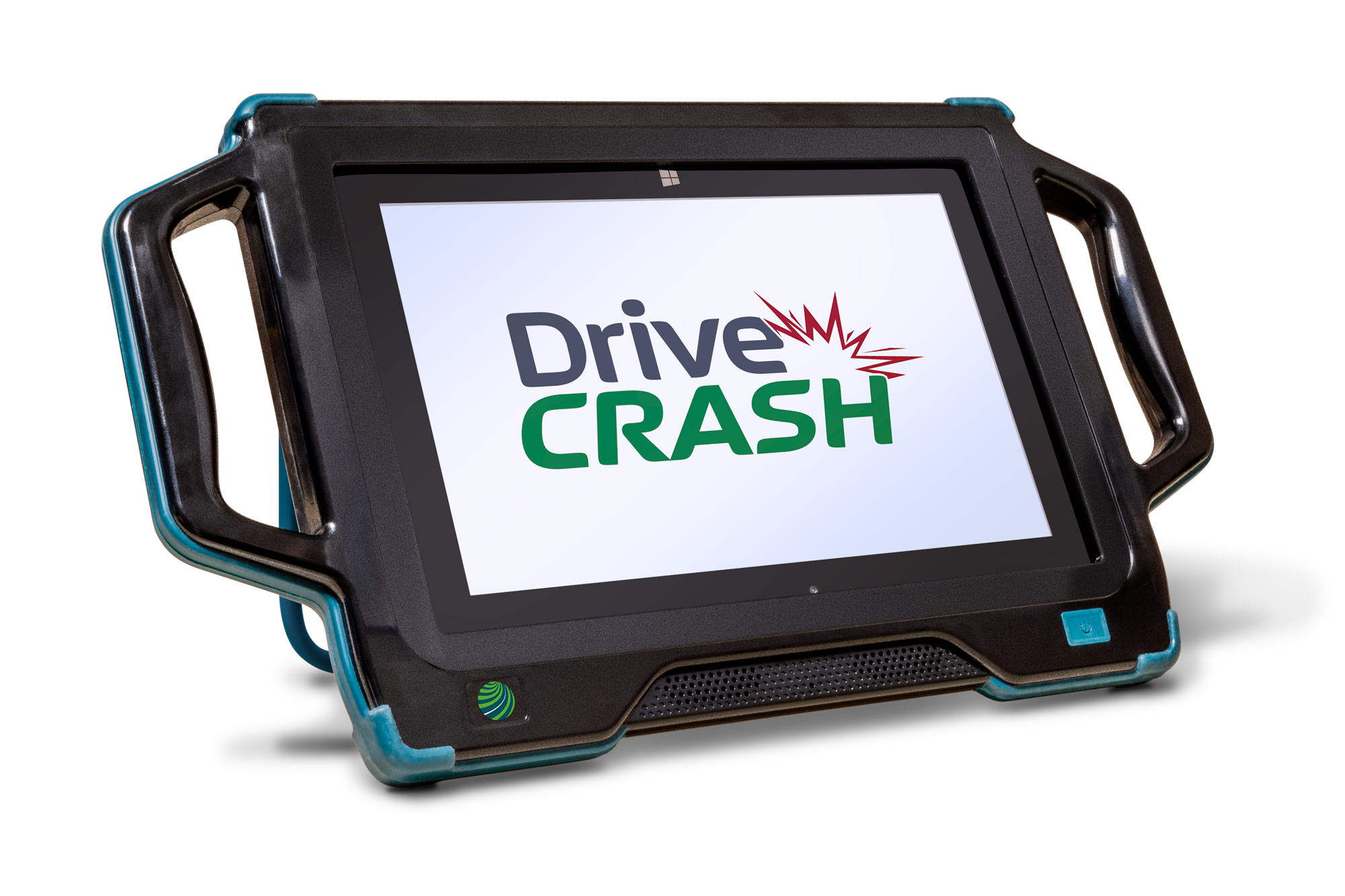 Drive is a brand new diagnostic platform designed to support today's modern, intelligent vehicle technologies. Drive combines the OEM experience, Drew Technologies' RAP® service, and Autologic's advanced aftermarket diagnostic and technical support into a single, expandable product line.
DriveCrash leverages OEM diagnostic tools and Drew Technologies' infrastructure with more than 100 expert technicians who deliver complete scans and comprehensive remote services. Our ASE-certified technicians can remotely perform the work for you without the vehicle ever having to leave your shop!
DriveCrash is a hardware/software solution that specifically supports collision shops that focus on repairing intelligent vehicles, and features a wide array of capabilities, including:
Download our DriveCrash Sell Sheet for more information.
OEM Scan — A Remote Scanning Service
• Use OEM diagnostic tools
» Meets OEM recommendations
• Generates a complete scan report
• The collision industry's most comprehensive post-scan
DriveQuick

— An Economic Pre-scan for the Estimation Phase

• You perform the scan at your convenience

• Generates printable report

• Intended only for the estimation phase
ADAS — Advanced Driver-Assistance Systems
Our expert technicians can remotely perform advanced services and diagnose vehicle issues during and/or after a repair!
Remote Assist Program
• ECU Programming: Powertrain for all OEMs and body control for many.
• Peace of Mind: Guaranteed success every time!
Diagnostic Network
An online community designed to provide a collaborative space:
• To share knowledge between automotive technicians
• Access repair assistance from industry-leading diagnosticians
• Diagnostic Network is included with DriveCrash
Drive

Hardware Features:
• Windows 10 platform with capacitive touch-screen and dual-core Intel processor
• Fully integrated SAE J2534 CarDAQ inferface J2534-1 & J2534-2 compliant!
• IP-Rated and built for harsh shop environment
• Hand grips for easy use and operation
• Built-in microphone, speakers, and dual front
(2MB) and rear (5MP) cameras for remote support

• Wi-fi (802b/g/n) and Bluetooth (4.0) connectivity
• Rubberized kickstand and touch-stylus
• Internal rechargeable battery and power adapter
Optional:
• 4G LTE modem (USA Only)
• Docking station equipped with keyboard, mouse, and printer connectivity
• 1D and 2D bar code scanners
• Bar code scanning capability (using 5MP camera with flash)
• Fingerprint scanner
• Expandable hard drive
International Customers
If you are outside the borders of the USA, we may be able to help you with DriveCrash! Please be aware that the following are information and requirements to be able to use the RAP® Kit:
• 220v countries must obtain an adaptor to convert 120v, Type B (3–prong)
• North American Sales Market vehicles only
• Service hours: 8:30am – 6:30pm ET Monday – Friday
• English speaking
• All transactions are in US dollars
If you are able to meet these requirements, please contact us, and a DrewTech sales representatives will contact you as soon as possible.
— Thank you!
For further assistance, please contact our DrewTech sales team via 877.888.2534 or email sales@drewtech.com for more information.
Office hours are 8:30 – 5:30 ET Monday – Friday.