Downloads

Support Applications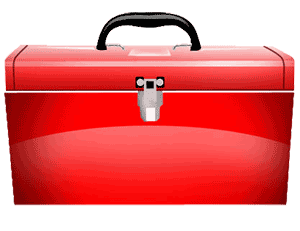 J2534 Toolbox
Drew Technologies' helper program for reprogramming, after-flash routines, and more:
CLICK HERE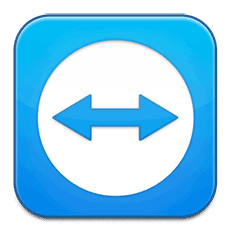 TeamViewer
Drew Technologies' Remote Support Client:
CLICK HERE
Other Support Applications
| | |
| --- | --- |
| File | Description |
| California Technician Helper | Emissions Pre-Test Application for California IMclean users |
| J2534-1 Bus Analysis Tool | Engineering Software to send and receive network messages using J2534-1 (December 2004) API |
| RP1210 | RP1210A DLL for use with existing Heavy Truck RP1210 applications for CarDAQ-Plus and CarDAQ-M only. TVIT driver above includes RP1210 drivers. |
| DLL Discovery | Sample registry code for PassThru DLL Discovery |
| DT Tech2Win Driver 32-Bit | Tech2Win Driver for Drew Technologies devices. Uninstall old driver first. |
| DT Tech2Win Driver 64-Bit | Tech2Win Driver for Drew Technologies devices. Uninstall old driver first. |

Past Products


Forms

| | |
| --- | --- |
| File | Description |
| Order Form | Drew Technologies order form |
| BAR Disclosure Form | IMclean BAR disclosure form (fillable). Must include vaild email address and shop/station ID |
Related Materials:
Online DrewTech J2534 API Implementation Description

Special offer for original Mongoose owners!

If you have an original Drew Technologies Mongoose and would like to upgrade to a MongoosePro click HERE or call us at 877.888.2534 (option 2) or email sales@drewtech.com for more information.

For any further assistance, contact our Support team via 877.888.2534 (option 3) or email support@drewtech.com.
Office hours are 8:30 - 6:30 EST Monday - Friday.