News
RAP® – 2017 New Product Showcase Award
November 15, 2016
Drew Technologies was an exhibitor at one of the largest automotive shows in the United States, SEMA 2016 in Las Vegas, Nevada. DrewTech was honored in receiving...
DrewTech introduces RAP

®
September 9, 2016
Drew Technologies, subsidiary of Opus Inspection, Inc., announces release of its Remote Assisted Programming (RAP) system. The RAP system consists of a self-contained hardware kit and remote service that allows...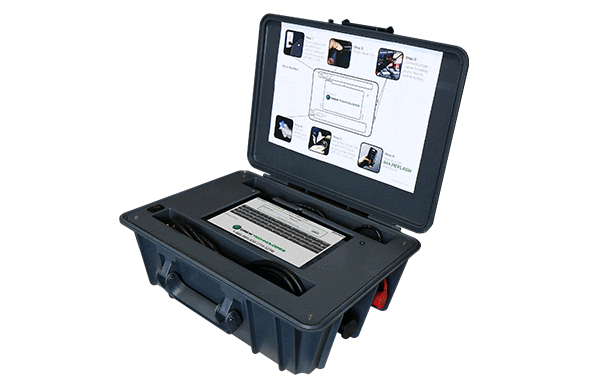 RAP

®
Remote Assisted Programming: Our easy-to-use approach to help you finish the job correctly, keep the vehicle in your shop, increase profits and customer satisfaction.

Click
HERE
to learn more!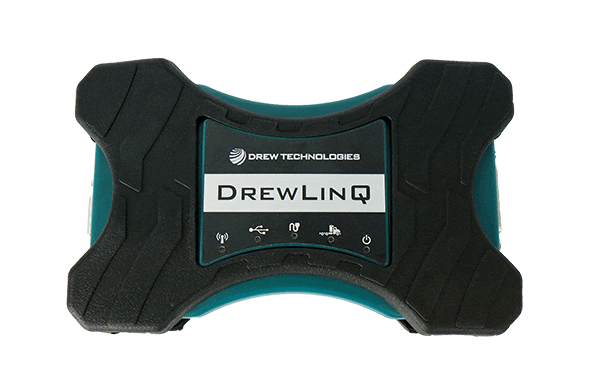 DrewLinQ
DrewLinQ is a high-performance, rugged device supporting heavy-duty, medium-futy, and OBDII vehicles as well as off-highway, agricultural, military, automotive, and other industrial-stationary equipment.
Click
HERE
to learn more!